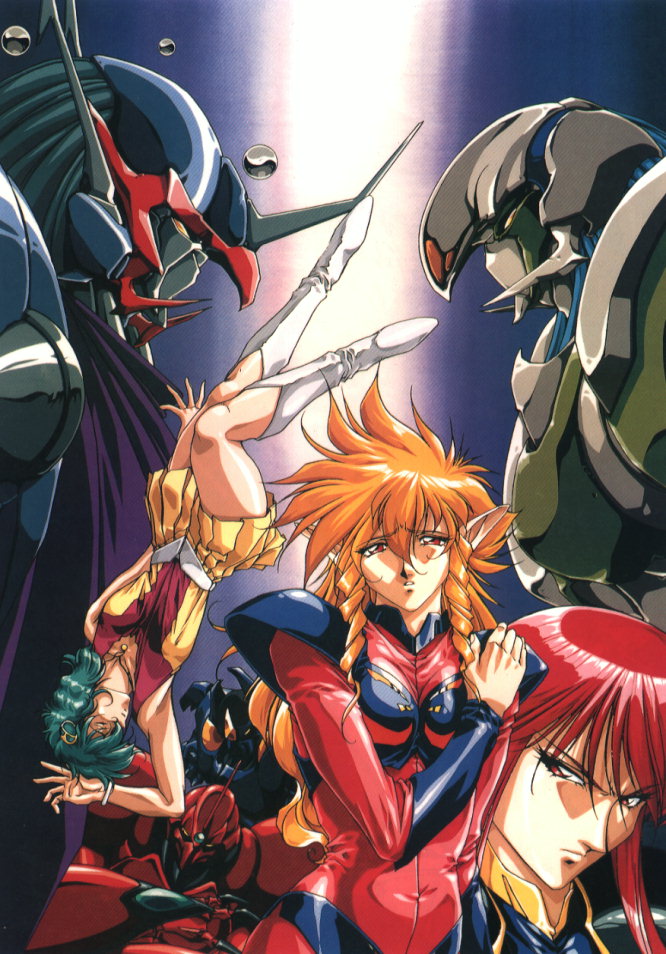 Summary of the Verse
Iczer is a cult classic dark anime series from the 1980's. Based on a manga, there are 3 OVA's - Fight! Iczer One, Iczer Girl Iczelion and Iczer Reborn (or Adventure! Iczer 3). It starts with an invasion of Earth by a race called Cthulhu, continues with the decisive battle on earth during Reborn and ends with the unfinished Iczelion.
Power of the Verse
Iczer is a very strong verse, most of the cast sits at solar system level and with the god tiers reaching its highest ends, it has also massively faster than light travel, telepathy, time reset, and many more abilities.
Supporters and Opponents of this Verse
Supporters
Neutral
Opponents
Characters
Fight! Iczer One
Iczer Reborn
Iczelion
Nagisa Kai
Kawai Kawai
Kiiro Iijima
Nami Shiina
Unknown Iczelion
Iczelion Voids
Cross
Chaos
Community content is available under
CC-BY-SA
unless otherwise noted.