For detailed information about the series, visit The Harvest Moon Wiki
.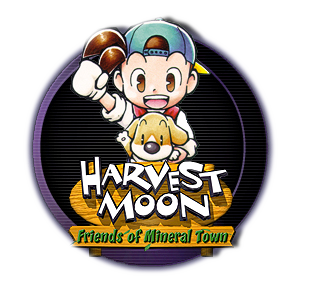 Summary
The Story of Seasons video game series was originally produced by Victor Interactive Software (acquired by Marvelous Interactive in 2002), with Natsume handling the English translation and distribution in North America. The series debuted in Japan on August 9, 1996, with Bokujō Monogatari (牧場物語- lit. "The Farm Story"?), which later was released in the North American and PAL regions as Harvest Moon.  Story of Seasons is a series of farm simulation/role-playing video games where the main objective is to maintain a farm over a period of time, tending the crops and livestock throughout the seasons, while befriending the nearby townsfolk and getting married in some games. Story of Seasons titles has been released on numerous different video game consoles and handheld game consoles. Several titles have been re-released on multiple platforms as special editions which include an updated gameplay. Thirteen spin-off titles have been released, featuring related elements. One of these titles, Rune Factory: A Fantasy Harvest Moon, was released to mark the 10th anniversary of the Story of Seasons series. One reason the Story of Seasons series has remained popular is because of the unchanged core system of the games. According to Yasuhiro Wada, Story of Seasons‍ ' lead designer, it has been the development team's response to the audience's requests which have allowed the series to maintain its popularity.
Power of this verse
Harvest Moon is quite phyiscally weak as a farming verse, but it does have mythical beings who is shown to have quite powerful magic. For example in "Harvest Moon DS" the Witch Princess was able to send the Harvest Goddess (Who is rather powerful herself) to another world. Overall, this verse consists of average human beings and some mythical beings here and there. It generally posseses abilities such as BFR, Transmutation, and decently potent Sleep Manipulation. 
Supporters/Opponents/Neutral
Supporters
Opponents
Neutral
Characters
A New Beginning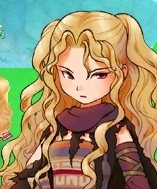 Community content is available under
CC-BY-SA
unless otherwise noted.