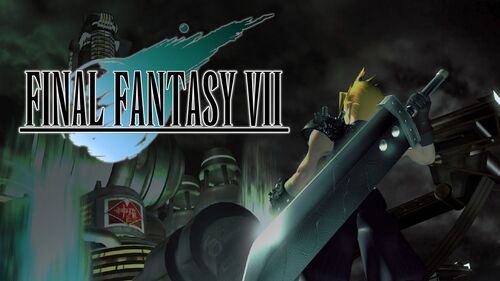 Summary
Final Fantasy VII follows protagonist Cloud Strife, who at the beginning of the game, joins the rebel organization AVALANCHE in their quest to stop the world-controlling megacorporation Shinra, which is draining the life of the planet for use as an energy source. As the story progresses, Cloud and his allies become involved in a larger world-threatening conflict and face Sephiroth, the game's main antagonist.
Power of the Verse
The FFVII verse is part of the Final Fantasy multiverse and is often considered one of the stronger Final Fantasy verses. It lacks large-scale busting attacks by characters but makes up for It in raw physical power in regards to strength, speed, and durability - also with characters possessing a variety of hax including illusions, telekinesis, elemental manipulation, and soul-attacks.
Supporters/Opponents/Neutral
Supporters
Opponents
Neutral
Characters
Protagonists
Antagonists
Others
Bahamut Fury
Bahamut Zero
Bahamut Sin
The Legend
Tseng
Veld
Community content is available under
CC-BY-SA
unless otherwise noted.