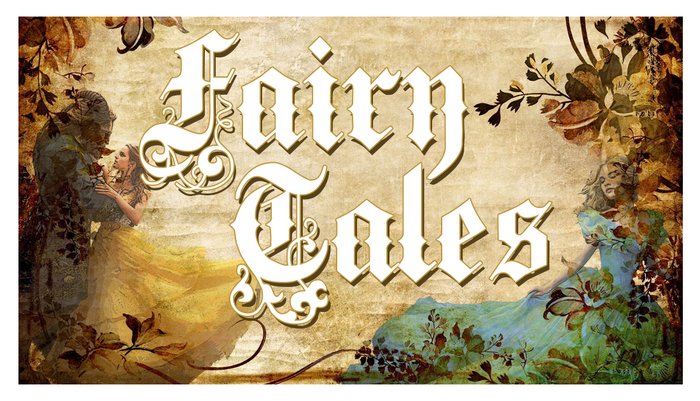 Summary
Fables and Fairytales are stories that have been passed down for generations, often having a moral. The stories tend to show magic or talking animals among various fantastical objects. Many of them have been adapted a multitude of times in pop culture.
Powers of the Verse
Most characters in Fables and Fairytales are below Building level. This makes the majority of the verse rather weak compared to others.
Supporters/Opponents/Neutral
Supporters
Opponents
Neutral
Grimm's Fairy Tales
The Devil (Grimm's Fairy Tales)
The Stepmother
The Fairy (Briar Rose)
Mother Goose
The Crooked Man
Mother Goose
The Cow (Hey, diddle, diddle)
Aesop's Fables
Hans Christian Andersen
The Sea Witch (Hans Christian Andersen)
The Little Mermaid
National Fairytales
Miscellaneous
Conceptual Entities
Community content is available under
CC-BY-SA
unless otherwise noted.