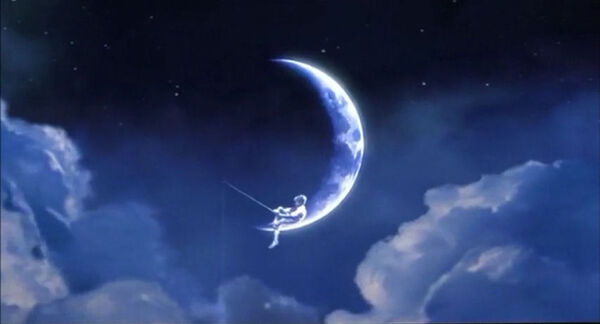 For detailed information about this series, visit the DreamWorks Wiki
Summary
Dreamworks is an animation company and one of the primary competitors of Disney (though now their films are distributed by Disney). DreamWorks is known for creating the likes of Shrek, How To Train Your Dragon, Kung Fu Panda, Madagascar, and many others. However, much like Disney, it's unlikely that Dreamworks shares a solid continuity.
Power of the Series
Like Disney, DreamWorks is considerably powerful, having powerful dragons & martial artists. The top tiers are gods from various religions and mythologies.
Supporters/Opponents/Neutral
Supporters
Opponents
Neutral
Characters
Shrek:
How to Train your Dragon:
The Croods:
Monsters vs Aliens:
Madagascar:
Megamind:
Sinbad:
Spirit: Stallion of the Cimarron:
Rise of the Guardians:
Wallace & Gromit: The Curse of the Were-Rabbit:
Over the Hedge:
The Bee Movie:
Turbo:
Tales of Arcadia:
Verses owned by Dreamwork
Community content is available under
CC-BY-SA
unless otherwise noted.