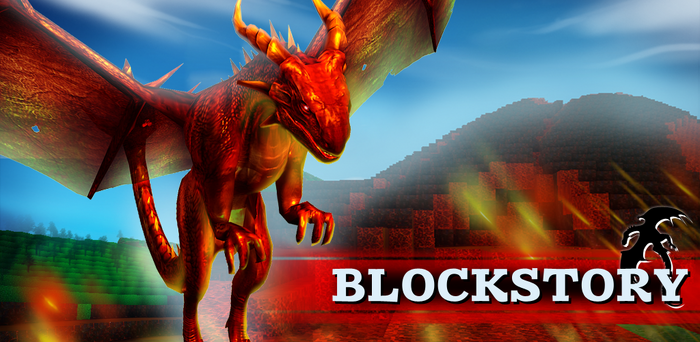 Summary
Block Story is a first-person, 'sandbox' RPG set in a cuboid world, created by Andrey "Head@Hunter" Vetoshko and Paul Pacheco, later copyrights have been transferred to Mindblocks. In it, players can take on lots of quests and level up while shaping the world around them in whatever way they like.
Players can create lots of different objects for their characters: swords, bows, rings, armour, torches, by combining materials from the inventory. To obtain these materials, you must chop, dig, cut, etc..
Along with this creative component, Block Story has a story mode full of side missions, which you can carry out in whatever order you want, and gain experience and new items. These missions involve confronting dragons and all kind of giant enemies, and capturing special objects.
Power of the Verse
On top of Urban tier. Casually statistics of BS characters is Multi-City Block level+.
Supporters/Opponents/Neutrals
Supporters
Neutrals
Opponents
Characters
The Player
Pets
Arachy
Bolt
Drako
Frosty
Gontar
Kasper
Mecha Pet
Rainbow Basilisk
NPCs
Aaron
Paula
Hugo Square
Yeti South
Hostile beings
Dark Grandma Giggles
Dark Knight
Dark Mage
Dark Slacer
Dark Werewolf
Dragon Bat
Fire Dragon
Grandma Giggles
Ice Dragon
Ice Elemental
Kraden
Snow Grandma Giggles
Megalodon
Tentaclon
Bosses
Others
Angel Goblin
Goblin Warrior
Community content is available under
CC-BY-SA
unless otherwise noted.