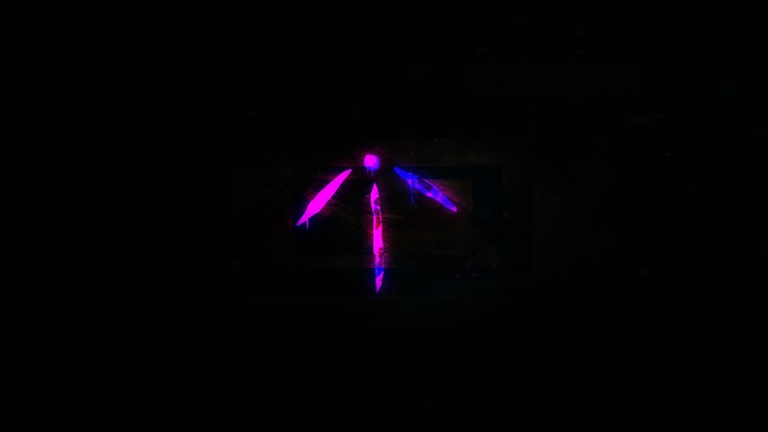 Summary
Black Magic is a fighting game created by Qaeo (In addition to various other users) via Roblox Studio in 2009, and has received many updates and changes since it was released. Black Magic - according to various developers on its official Discord - takes inspiration from BlazBlue (as well as several other fighting games) and implements a variety of classes with their own strengths, weaknesses, and unique movesets. The game is being constantly updated and has an upcoming sequel currently in development under the name of Black Magic: Phantom's Causatum.
Powers of the Verse
While not impressive in comparison to most other fighting games, the entirety of Black Magic's classes are a solid City Block level+ with Hypersonic+ speeds scaling from Frozu and Fury - which are considered normal classes. Bosses are at a decently high end of this tier due to being able to casually smite and receive punishment from any of the classes in the game. Every class has temporary flight via wings as well as Low-Mid regeneration from being able to - over a period of time - passively regenerate from being impaled repeatedly by a barrage of spikes from one of the classes.
Supporters/Opponents/Neutral
Supporters
Opponents
Neutral
Characters
Purity Classes
Holy Paladin
Divider
Brawler/Repulse
Avalanche
Galenoir/Astral
Holy Knight
Kyuuga
Clockwork
Aeon
Priest
Knight
Crystal Warden
Tachikito
Corruption Classes
Nightmare
Magnus/Sorcerus
Norra
Uhaga
Sharak
Destroyer
Samurai
Ravager
Entity
Shogai/Shadow Shogai/Blood Shogai
Beast
Blood Priest
Nethershade
Onoru
Hellfall
Shadow Whisperer
Vancis
Stratock
Gunslinger
Soul Reaper
Soul Warden
Dominator
Tokaiyami
Zed
Sazalpha 2.0
Demi-God
Arheil
Power Classes
Cyber Stratosphere
Cyber Bruiser
Blood Reaper
Juggernaut
Cyber Stormer
Cyber Virtuoso
Cyber Grandeur
Cyber Pirate
Cyber Edge
Cyber Brawler
Hitman
Cyber Shogun
Head Hunter
Roi
Sharpshooter
Tech Weaponier
Will Classes
Kingsman
Warhammer/Earth Breaker
Heavy
Mercenary
Arkus
Hoshu
Ninja/Senshi
Chrono Pugilist
Inferno
Ace of Spades
Enigma
Cannonier
Krellis
Dark Rider
Gladiator
Fury
Archer
Acrobat
Vanguard
Uloe
Bosses
Vanta Orijua
Gilga Phantom
Officer Keu Tzu
Infernus
Gilgamesh
Other/Factionless classes
Reaper
Kunomai
Hybrid
Magikill
Riven
Community content is available under
CC-BY-SA
unless otherwise noted.