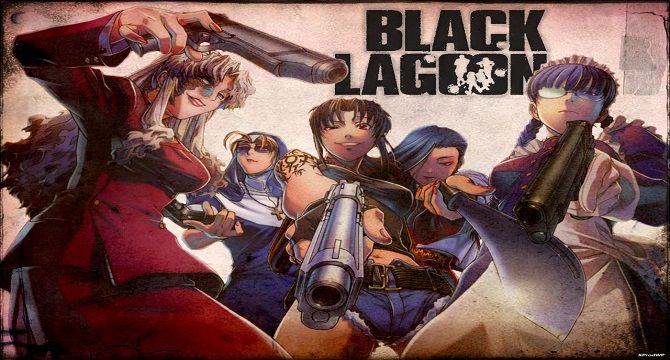 Summary
Black Lagoon is a manga series written and illustrated by Rei Hiroe, and published in Shogakukan's Sunday GX since 2002. The story follows a team of pirates/mercernaries known as the Lagoon Company, that smuggles goods in and around the seas of Southeast Asia during the early 1990's.
Power of the Verse.
This Verse has a moderately powerful cast, the Main Characters are Street-Wall with Supersonic Reactions. But their main asset is their insane amount of skill when it comes to firearms and Experience as most of the characters have spent their lives in a semi war-like state. 
All in all, it's a pretty powerful verse when it comes to Peak Humans but it lacks any meaningful hax, mostly relying on sheer skill to win.
Supporters and Opponents of the Series
Supporters:
Neutral:
Opponents:
Characters
Roanapur Residents: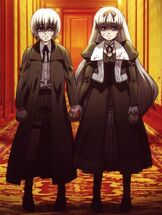 ​​Lagoon Company:
Hotel Moscow: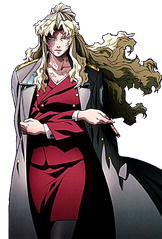 Lovelace Family: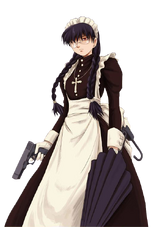 Community content is available under
CC-BY-SA
unless otherwise noted.