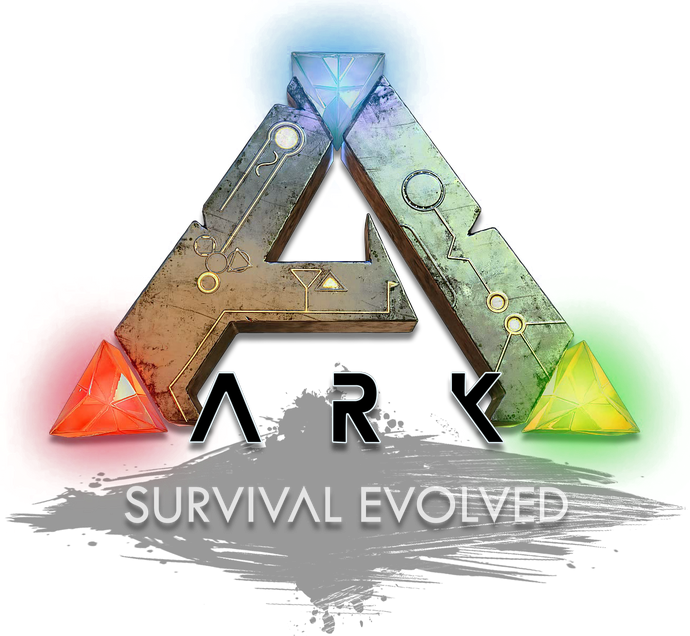 Summary of the Verse
| | | |
| --- | --- | --- |
| " | As a man or woman stranded, naked, freezing, and starving on the unforgiving shores of a mysterious island called ARK, use your skill and cunning to kill or tame and ride the plethora of leviathan dinosaurs and other primeval creatures roaming the land. Hunt, harvest resources, craft items, grow crops, research technologies, and build shelters to withstand the elements and store valuables, all while teaming up with (or preying upon) hundreds of other players to survive, dominate... and escape! | " |
Power of this Verse
At first glance, the verse appears strong. It possesses a wide variety of fearsome animals and the Survivor, the humans, are far beyond human in both strength, AP, and durability, and possesses unusual hax. Some noted examples are Poison Manipulation, Berserk Mode and the upcoming Aberration expansion pack will include hax such as resistance to radiation and invisibility.
The verse mostly lacks effective speed feats capping out at the Superhuman with possibly Subsonic reactions, with the majority only being Peak Human.
Overall, the Verse caps out at Building level AP.
Supporters/Opponents of the Series
Supporters
Opponents
Neutral
Characters
Mammals:
Amphibians
Dinosaurs

Fantasy

Invertebrates
The Dragon
The Broodmother Lysrix
Megapithecus